Watch Demo
Launch a Beacon & Proximity Deals App Business
Provide businesses with the most innovative way to get deals in front of consumers when it matters most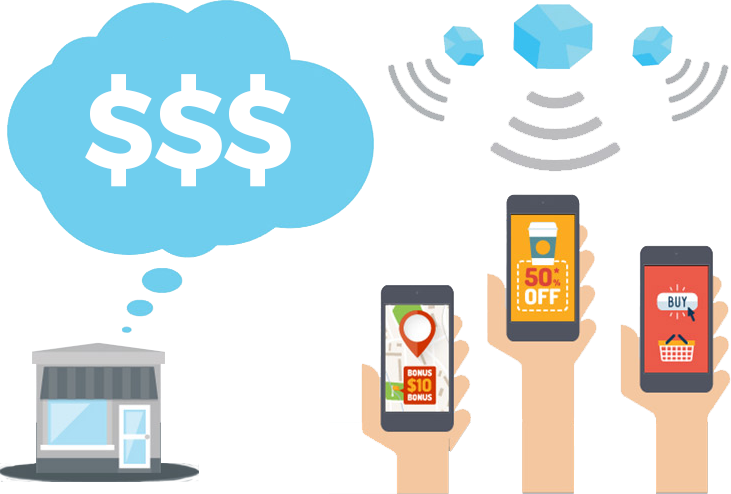 Start a Business That Works For You - Request Info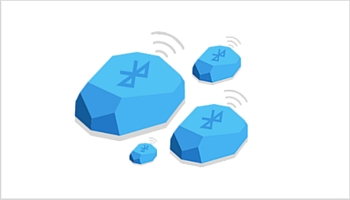 Beacon Marketing
It is a well known fact that Beacons are the next revolution of marketing. Beacons give you the ability to provide real time push notifications about products, deals, events and more inside and outside a store front.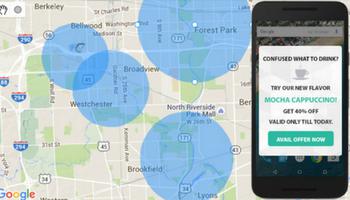 Geofencing - Proximity Marketing
Create proximity boundaries around businesses to create a consumer Geofencing. Once consumers drive or walk through a Geofencing they receive real-time push notifications of deals, products, special events and more.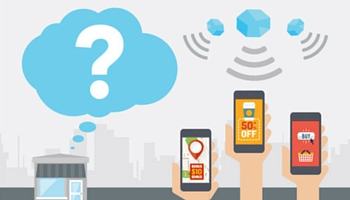 Deals, Products & Notifications
How do businesses get real-time notifications to potential customers around their store? Beacons & Geofencing that is how! Proximity marketing gets real-time notification to consumers when they are most likely to use them.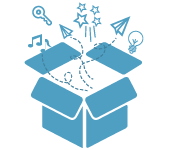 Turn-Key Business
BeaconEdge provides everything you will need to run a successful beacon and geofencing business. State of the art technology, marketing material, video training and our expert team will get you on the fast track.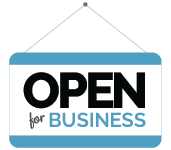 100% Your Business
When you license the BeaconEdge business system, you own your business 100%. We provide the software and tools you will need so you can focus on running your business. You own your business 100% and you keep 100% of your revenue.
No Experience Needed
You do not need technology experience to own your geofencing and beacon business. BeaconEdge licensing program was developed for sales and marketing people, not programmers. We want people that are great communicators and enjoy building relationships.
Start your own Geofencing and Beacon business today I'm Ready